YOUR NEW REALITY...
FASTER, BETTER
FIBER INTERNET
TDS® is coming to town, and we're building a brand-new, all-fiber network that will deliver the fastest, BEST Internet around—with speeds up to 2Gig!
Sign Up
What Makes TDS Fiber So Great?
Everything! Speed. Reliability. Bandwidth.
Make faster, better fiber Internet a reality in your home.
Sign up now, so you can be one of the first notified when it's time to register for TDS Fiber services.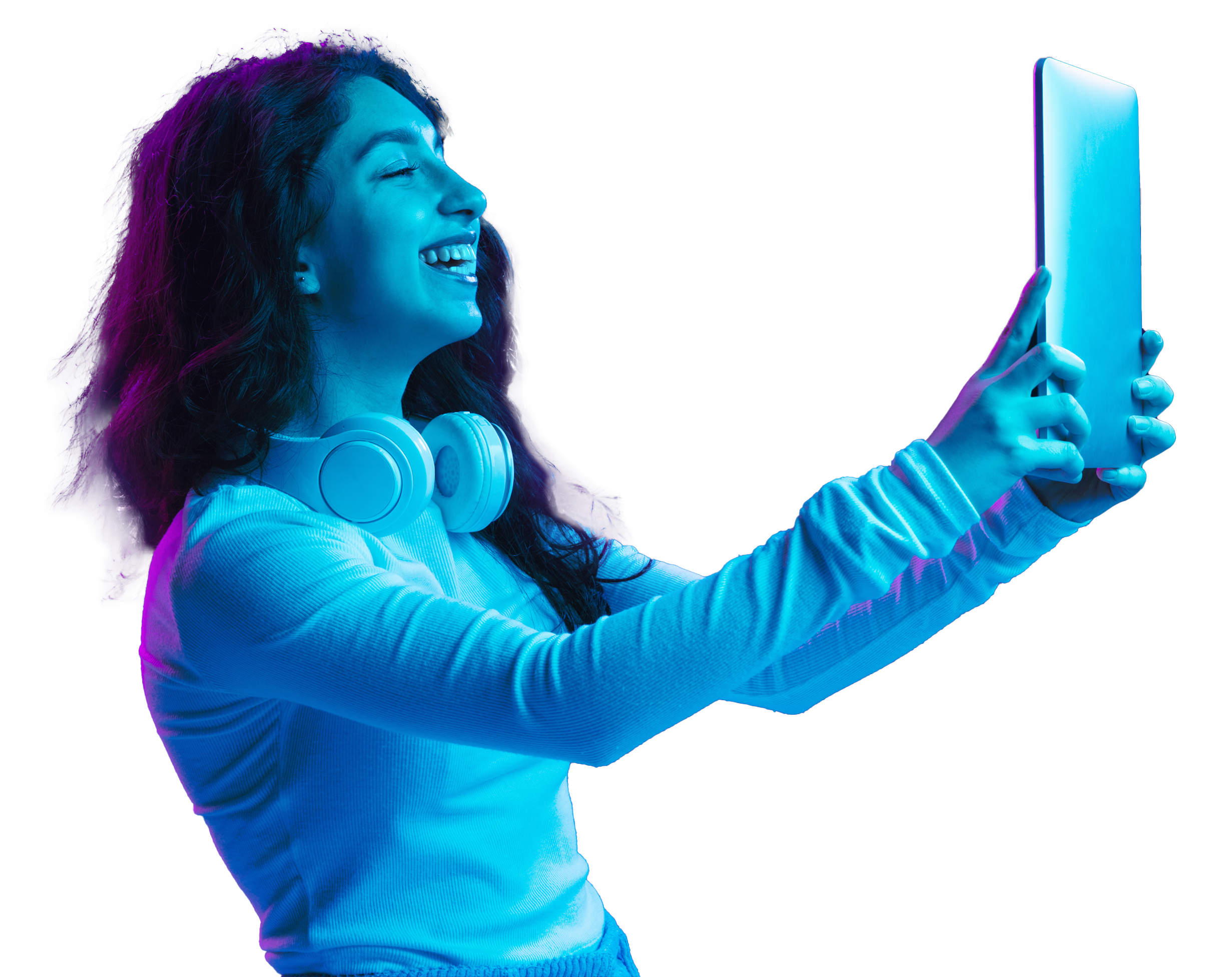 Faster Symmetrical Speeds
If you don't have matching download AND upload speeds up to 2Gig, you're missing out on the raw power of all-fiber Internet.
Fast downloads are great for streaming videos and music, shopping online, and more. But with upload speeds up to 2Gig, you can video chat, game, livestream, and upload to the cloud or social media without a hitch.
Sign up now, so we can notify you when it's time to register for TDS Fiber services!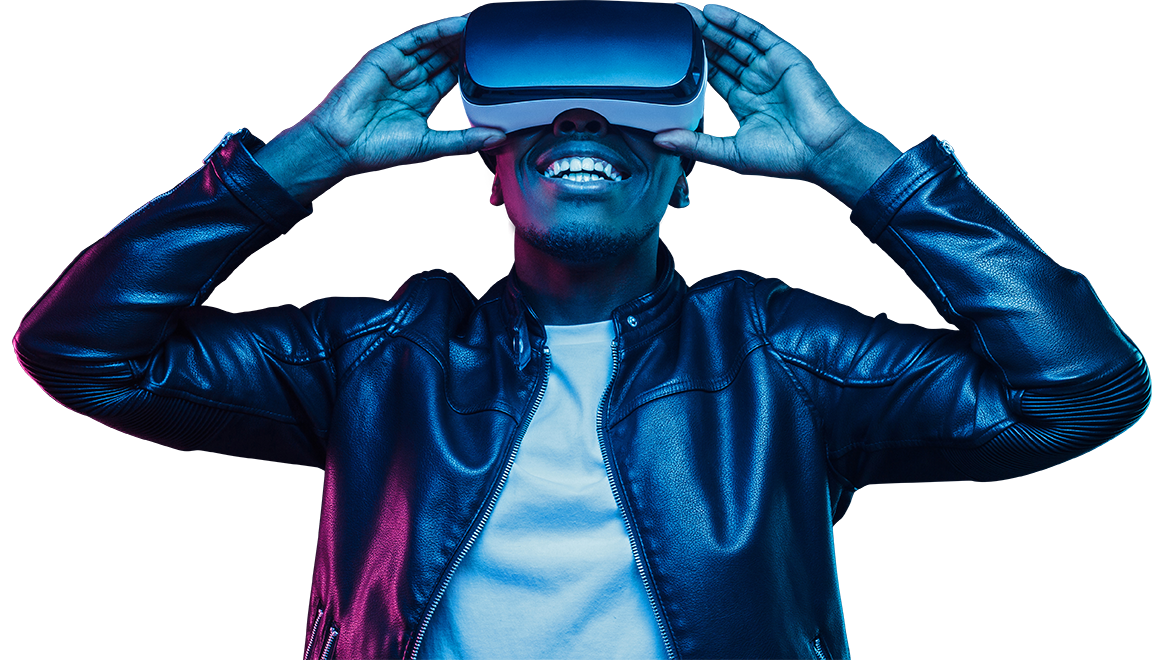 What Else Do You Get With TDS Fiber?
Futureproof Internet
Accommodate all the smart technologies of today while preparing your home with the capacity to handle the crazy technologies yet to come.
More Bandwidth
Smart devices. Smart thermostats. Smart doorbells. Smart kids (wink, wink). Give everything—and everyone—the bottomless bandwidth they need.
More Reliability
Our all-fiber network delivers incredible reliability. That means you can rest easy while working and playing hard.
Better Cloud Computing
While using the cloud becomes more popular for work and leisure, so does the need for faster speeds and more bandwidth. TDS Fiber Internet delivers.
Increased Home Value
A fiber connection can increase your home's value by up to 3.1%. That means adding around $5,500 to a typical single-family home's value, without any messy renovations.*
Less Latency
No matter how you play online, fiber delivers information at the speed of light—with far less lag—to help you to stay in the game.
No Data Caps
No worrying about data caps or overage fees—you can use the Internet as much as you want when you want.
Green Technology
Less energy is required to send data through a flash of light in fiber-optics than is required to send electrical signals. Less power means less carbon output, lower emissions, and lower prices.
*Courtesy of fiberbroadband.org, June 29, 2015; study conducted by researchers at University of Colorado at Boulder and Carnegie Mellon University; funded in part by Fiber to the Home (FTTH) Council Americas.
We're Not Just Internet
Turn to TDS for TV beyond the ordinary. TDS TV®+ combines intelligence and integration to bring your must-see programs and streaming app favorites together in one place. Plus, keep your connections strong with our crystal-clear home phone service.
Small-Town Values, Big-Time Commitment
TDS is big enough to build better Internet but personal enough to help local communities thrive. For more than 50 years, TDS has brought the towns and cities we serve great job opportunities, while also supporting local businesses, donating to local causes, and volunteering.
Be One of the First to Register
Like what you've seen so far? Sign up today, so you can be one of the first notified when it's time to register for TDS Fiber services.
Sign Up
High-Speed Internet: Availability varies and speeds shown may not be available at all service addresses. Certain speeds are only offered in areas served by TDS Fiber. Speed ranges shown are expressed as "up to" to represent network capabilities between customer location and the TDS network. Most customers can expect to receive a stable speed within the range of the product purchased as allowed by the quality and capability of the connection; however, actual speeds experienced by customers vary and are not guaranteed. Some customers may receive lower than the indicated speed range. Speeds vary due to various factors, including but not limited to: distance from switching locations, network equipment, delivery technology, and external/internal network conditions. Speed tests may produce inconsistent results due to various factors, including the speed test program or website used, the number of devices connected to the customer's modem, and whether the speed test is conducted over Wi-Fi. Customers that are not receiving the indicated speeds may cancel their service or downgrade to a lower-speed service without any termination or switching charges. Otherwise, a $15 service charge will apply to existing customers who switch plans without increasing speed or adding qualifying service. In order to maximize Internet speeds above 100Mbps, a compatible network interface card is required.
TDS TV+: Wireless TDS TV+ Set Top Box (STB) signal quality/range varies, and additional wiring may be required. A minimum of one STB required per account. Wireless STBs require compatible Wi-Fi equipment. Some channels are not available in all areas. Sports programming is subject to in-market availability and blackouts. TDS TV+ service uses your internet connection and bandwidth availability may restrict resolution and TV streams available.
Phone: For residential customers. Requires TDS TV bundle. Service may be power dependent. Caller ID feature requires compatible phone or device. Long-distance minutes are domestic for both Inter and IntraLATA. Domestic countries include the U.S., American Samoa, Guam, Northern Mariana Islands, U.S. Virgin Islands, and Puerto Rico. Minutes over the monthly allocation are billed at 10¢/min. Extended local calling minutes over the monthly allocation are billed at applicable rates.
Services and offer(s) not available in all areas. Services subject to TDS Terms of Service at tdstelecom.com/tos, TDS Privacy Policy at tdstelecom.com/privacy, and TDS Acceptable Use Policy at tdstelecom.com/use. TDS Telecom®, TDS TV®, and TDS®; are registered trademarks of Telephone and Data Systems, Inc. Copyright © , TDS Telecommunications LLC, All Rights Reserved.